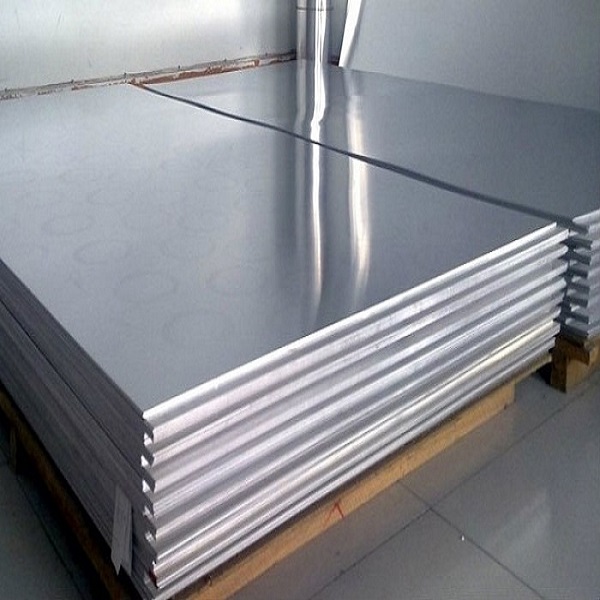 2024 2014 5051 O T3 T4 Aircraft Aluminum Sheet For Aircraft Fitting Aluminium Forging


Alloy 2024 Aluminum plate provides high yield strength and relatively good fatigue resistance thanks to its aluminum and copper composition. RuiYi offers 2024 aluminum plate that is ready for use on structures and parts where good strength-to-weight ratio is desired.

Alloy 2024 aluminum plate is essential for precision fittings and parts because of its good machinability and superior grain structure. It also has good weldability, however, 2024-T351 aluminum plate has less corrosion resistance than other alloys.

The T351 temper means our 2024 plate has been solution heat treated, cold worked and naturally aged followed by a minimal stretching to reduce stresses in the material.

Typical specifications are ASTM B209, AMS-QQ-A-250/4 and AMS4037. All of our aluminum plates can be ground or milled to your exact specifications with mill reports available. We offer thickness ranges from 0.125" to 1.500".


Aluminium plate 2024 2014 5051 O T3 T4 Aluminum Sheet for Aircraft Fitting aluminium forging

O,T4,T6,H14,H24,H116,etc.

Hot rolled, cold rolled,forging,casting,etc.

mill finished/Coated/static spray/protective film

1050 1060 1070 2A16(LY16) 2A06(LY6)3003 3003 3A21 4A01 5052.5005.5083.5A05 6061 7075 8011

lighting decoration, solar reflector, architectural appearance, upholstery, furniture, cabinet, elevator, scutcheon, household appliances, aerospace, machine part process, mould-making, thermal insulation, superior boat deck.

25tons.We also can accept sample order.

Within 15-30 workdays after receiving deposit or L/C

Waterproof paper, and steel strip packed.
Standard Export Seaworthy Package.Suit for all kinds of transport,or as required