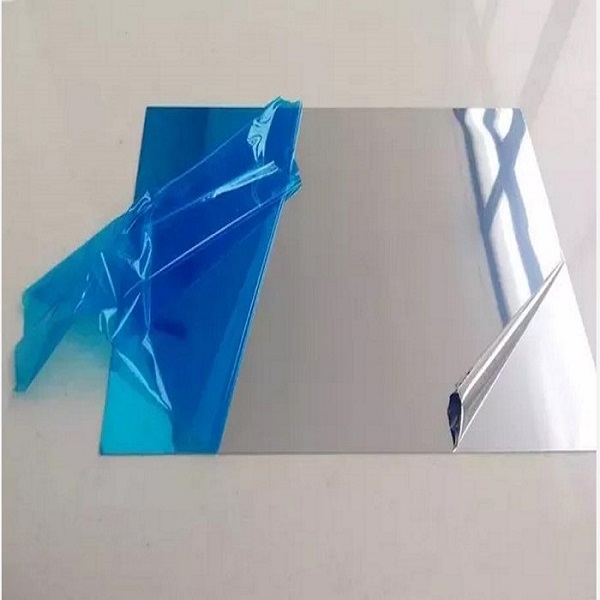 Factory price super bright aluminum sheet Alloy 1050 1060 1100 1070 grade mirror finish aluminium alloy plate
Bright Mirror Finish Aluminum Sheet 1050 1060 1100 1070 Grade For Lighting Reflectors

The use of reflective Aluminum mirror sheet materials, the visible light reflectivity is greater than 80%, the infrared ray reflectivity is greater than 80%, it is widely used in lighting reflectors, and the need for insulation (such as cold storage, Refrigerator) and other places. Made of fluorescent reflector can be used in hotels, shopping malls, exhibition centers, offices, train cars, etc. It not only greatly improves the quality of environmental lighting, but also the energy saving effect is remarkable.

The Reflective aluminum mirror sheet increased by 25% -30% or more, it has a significant energy-saving effect, and the light source has a sense of luxury. The Installation of cold storage, refrigerators, greenhouses, insulation equipment will be the ideal energy saving effect.

Aluminum mirror must have a good and easy formability, aluminum mirror of the RUIYI Aluminum production is suitable for semi-hard state of bending to ensure that the user post-molding process.

The flatness of the mirror surface aluminum also affects the imaging of the important reasons, RUIYI Aluminum purchased Tension Leveler from German, the aluminum surface roughness close to 100%.

We can supply
Alloy: 1050 1060 1100 3003, 3105, 5052, 5005, 5754 5083 5182, 6061 6063 6082, 7075, 8011…
Temper: HO, H111,H12, H14, H24,H 32, H112, T4, T6, T5,T651
Surface finish: Mill / Emboss / Diamond / 2 bar / 3 bars / Bright / Mirror
Thickness: 0.2mm to 300mm
Width: 30mm to 2300mm
Length:1000mm to 10000mm.