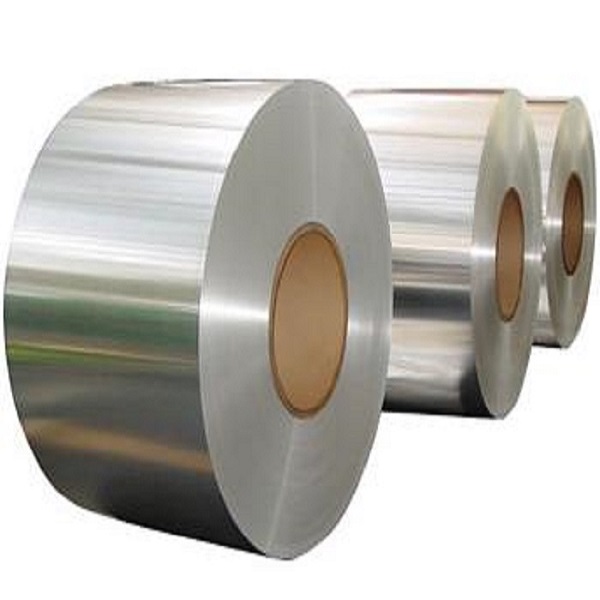 1100 H14 H24 Aluminium Alloy Plate 1.0mm 1.5mm 2mm 3mm 4mm For Chemical Equipment


1.0mm 1.5mm 2mm 3mm 4mm H14 H24 1100 Aluminium alloy plate sheet supplier

Alloy 1100 is a low strength aluminum alloy with excellent corrosion resistance. This grade is best used for welding, brazing and soldering but has poor machinability. 1100 aluminium alloy plate has great finishing capabilities so it is a great choice for decorative purposes.

A commercially pure aluminum, Aluminium alloy plate 1100 contains no more than one percent of other chemical elements. It is your standard aluminum alloy containing a minimum of 99.0% aluminum. It is formable, weldable, and its ability to take a form is excellent. Typical markets include chemical equipment, reflectors, heat exchangers, architectural applications, and many more

Alloy available: 1050 1060 1100 3003, 3105, 5052, 5005, 5754 5083 5182, 6061 6063 6082, 7075, 8011…
Temper: HO, H111,H12, H14, H24,H 32, H112, T4, T6, T5,T651
Surface:Mill | Emboss | Diamond | 2bar | 3bars | Bright
Thickness: 0.2mm to 300mm
Width: 30mm to 2300mm
Length:1000mm to 10000mm

RUIYI Aluminum is a professional manufacturer and supplier of 1100 aluminium alloy plate based in China. We also offer aluminum coil, PVDF aluminium coil, aluminum sheet, coated aluminum coil, diamond aluminum tread plate,and more. Whenever you have a need for any of our products, please feel free to contact us.